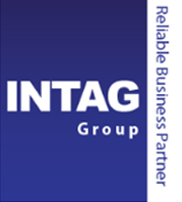 Intag Steel Hardware Sdn Bhd
Intag Steel Hardware is one of the leading hardware supply and hardware value-added (cut-to-size) suppliers.
We specialize in products like flat plates, round shafts, square bars, hexagon bars, flat bars, hollow pipes, API pipes, and more.
Various types of material available: Mild Steel (S275JR, S355JR), Stainless Steel (SUS 304, SUS316), Aluminum, Bright Steel, Polished Shaft, Copper, Brass, Bronze, and more.
In addition, we provide customers with our cut-to-size service with Plasma CNC profile cutting, Oxy Gas CNC cutting and bandsaw cutting.
Corporation's Information
Date Of Incorporation:
07/09/2005
Authorised Capital:
RM1,500,000.00
Paid-Up Capital:
RM1,500,000.00
Annual Turn Over:
RM15,000,000.00 (Approximately)
Our Facilities

CNC Profile-Cutting Machine:
3 Units
Bandsaw-Cutting Machine:
4 Units
Straight-Cut Machine:
4 Units
10 Tonne Overhead Crane:
2 Units
5 Tonne Truck for Delivery:
3 Units
Pick-up Truck for Urgent Delivery:
2 Units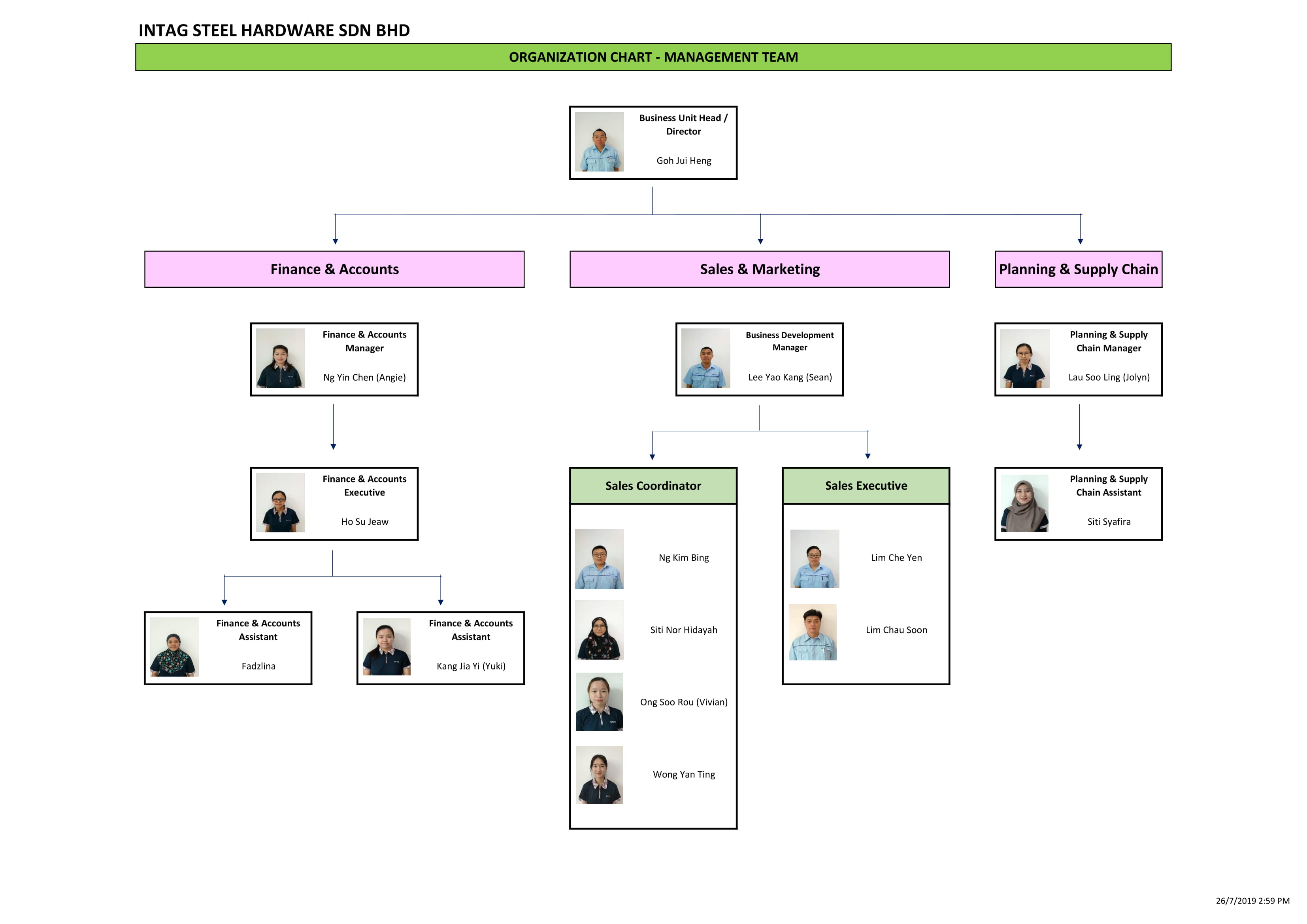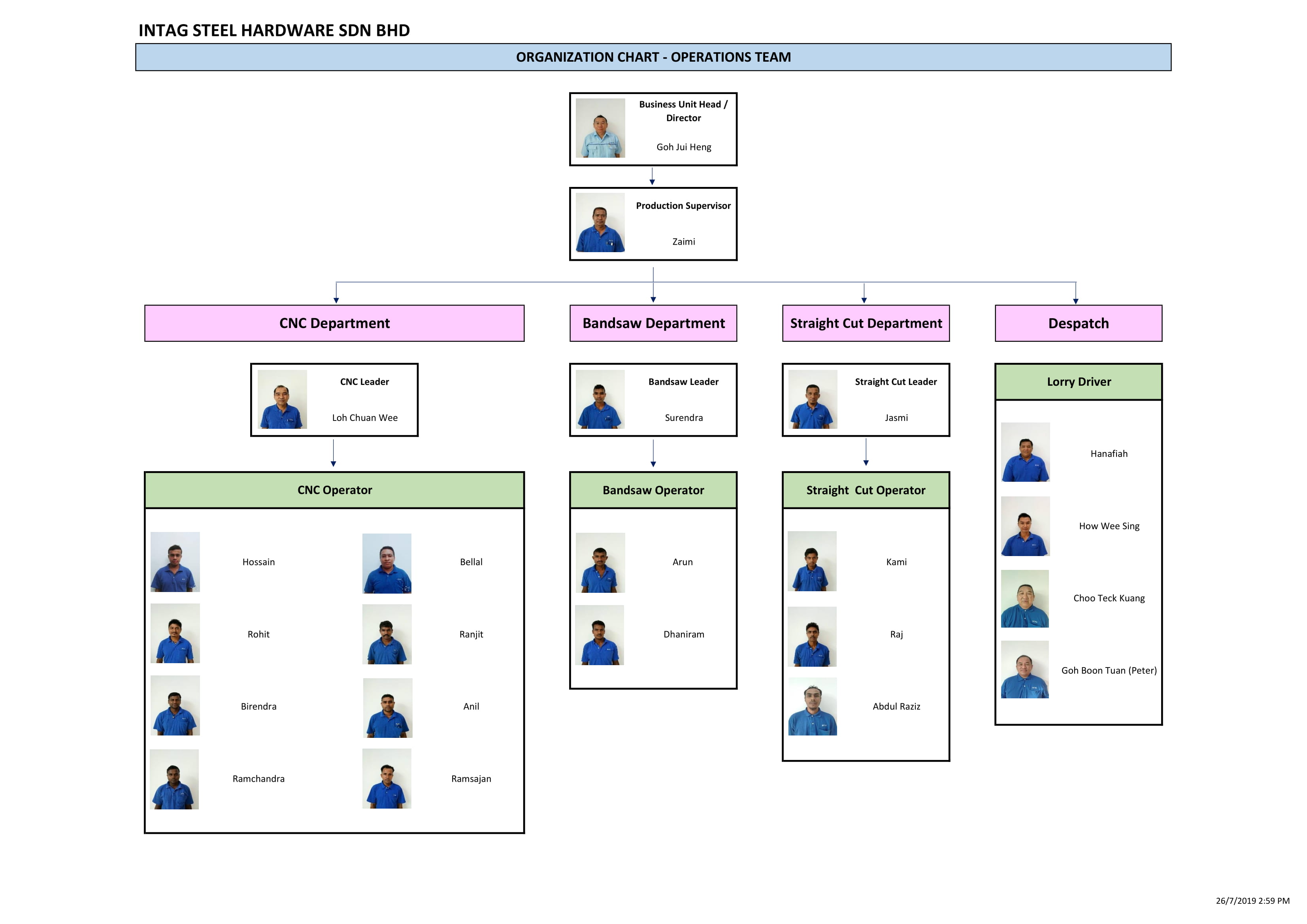 Bandsaw S-250HA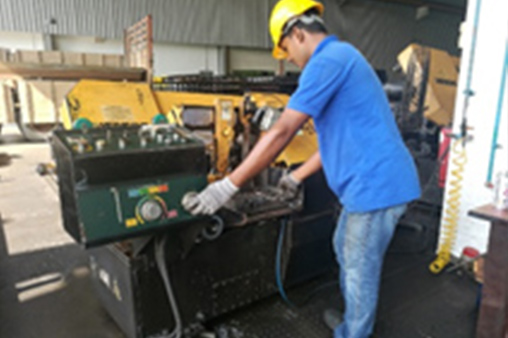 Bandsaw S-460HB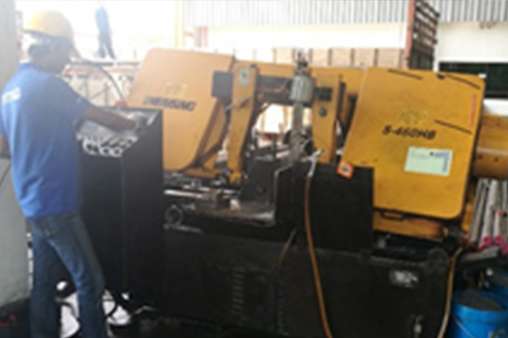 Bandsaw H-460HA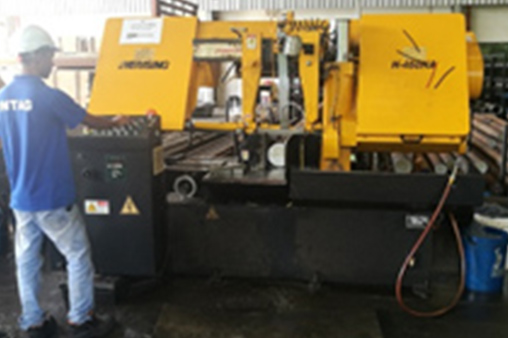 Bandsaw H-7050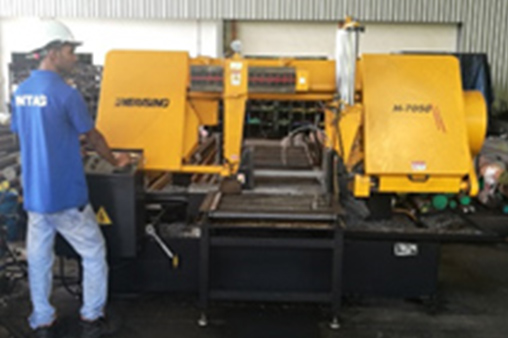 Straight Cutter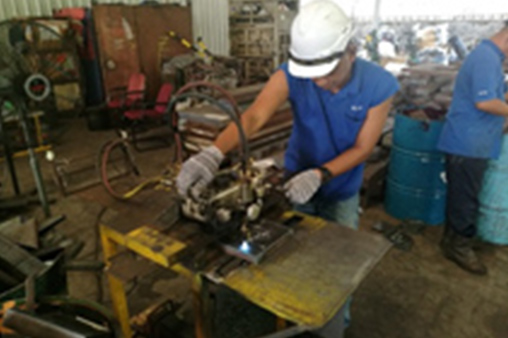 CNC #1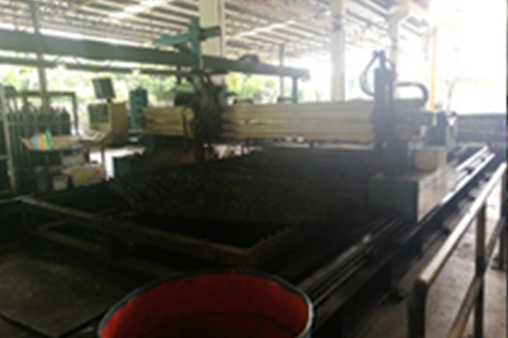 CNC #2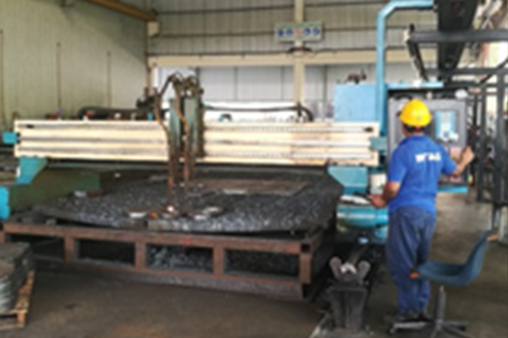 CNC #3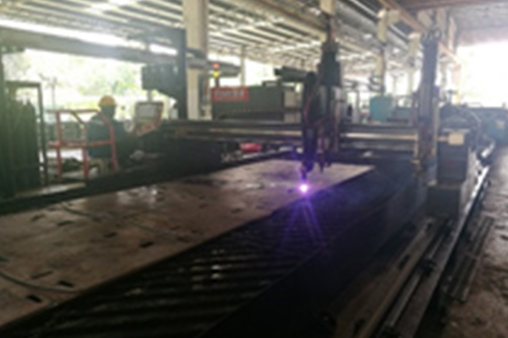 Our Capacities and Capabilities

CNC Machine Capacity & Capability
CNC #1
CNC #2
CNC #3
Cutting Table
Dry Table
Dry Table
Water Table
Effective Cutting
8′ x 24′
8′ x 20′
8′ x 30′
Oxy Frame Cutter
With Messer MS 832
With Messer MS 832
With Messer MS 932
Cutting Speed
400mm/minute
400mm/minute
450mm/minute
Cutting Thickness (MS)
3mm to 200mm
3mm to 200mm
3mm to 200mm
Cutting Thickness (SS)
N/A
N/A
N/A
Plasma Power Source
Hyperterm PowerMax 125
Without
Hyperterm HPR 260 XD
Cutting Speed
400mm/minute
N/A
2800mm/minute
Cutting Thickness (MS)
3mm to 20mm
N/A
3mm to 65mm
Cutting Thickness (SS)
3mm to 25mm
N/A
3mm to 38mm
Bandsaw Machine Capacity & Capability
Bandsaw S-250HA
Bandsaw S-460HB
Bandsaw H-460HA
Bandsaw H-7050
Cutting Table
With Conveyor
With Conveyor
With Conveyor
With Conveyor
Auto Feeder
Yes
Yes
Yes
N/A
Capacity

●

250mm (10″)
460mm (18″)
460mm (18″)
700mm (27.5″)

■

300 x 250 mm (12″W x 10″H)
460 x 460 mm (18″W x 18″H)
500 x 460 mm (20″W x 18″H)
700 x 700mm (27.5″ x 27.5″)
Bundle Cutting
Width
145 to 190mm (5.7″ to 7.5″ )
195 to 350 mm (8′ to 14″)
195 to 310 mm (8′ to 12″)
N/A
Height
30 to 120mm (1.2″ to 4.5″)
125 to 230 mm (5′ to 9″)
120 to 230 mm (5′ to 9″)
N/A
Cutting Speed
20 to 100m/min
20 to 100m/min
20 to 100m/min
20 to 100m/min