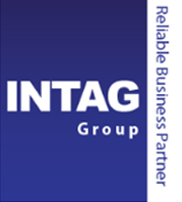 Corporation's
Information
Date Of Incorporation:
22/06/2001
Authorised Capital:
RM500,000.00
Paid-Up Capital:
RM500,000.00
Main Customers:
Dyson, Jabco, ATA, VS Industry, Venture, Meiban, SKP, JCY, DNP IMAGINGCOMM, etc.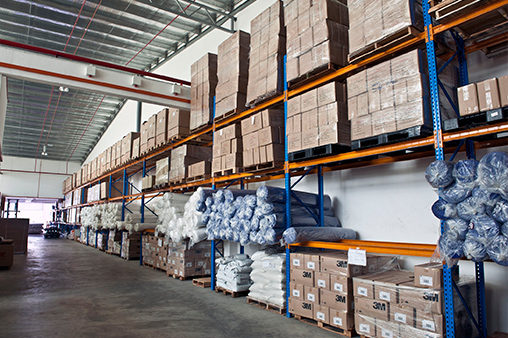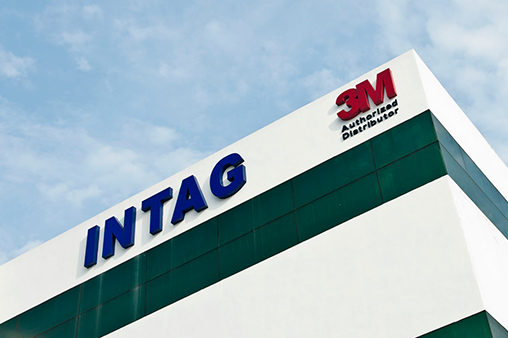 Intag Industrial Supplies
Sdn Bhd
Intag Industrial Supplies goes beyond the scope of labels and stickers into a wide variety of industrial consumables – tapes, diecut, adhesives, static controls, carrier & cover tapes, cleanroom supplies, abrasives and many more. We have a complete range of industrial protective products including disposables – wipers & gloves, mask & respirators, hearing and protective eyewear, and the range goes on.
Since 2001, we have been a one-stop supplier for a comprehensive range of industrial products. As an authorized distributor for major brands including 3M, we have the capacity to offer the most appropriate products to suit our customers' requirements. Our long-term business relations with MNCs like Dyson, ATA, VS Industry, Venture, Meiban and many more is a testimony to our commitment and acceptance. And now, being part of the MTAG Group will enable us to move forward with better use of resources and expertise, all gearing towards total customer satisfaction.